LIFE'S BETTER AT THE DOGHOUSE
Doggy Daycare & Boarding
in Deadwood, South Dakota
LIFE'S BETTER AT THE DOGHOUSE
Doggy Daycare & Boarding
in Deadwood, South Dakota
Deadwood Doghouse is a family-owned business that provides supervised, 24/7 care to your furry, four-legged loved ones. Let us take away your worries about leaving your dog while you are at work, play or during a vacation.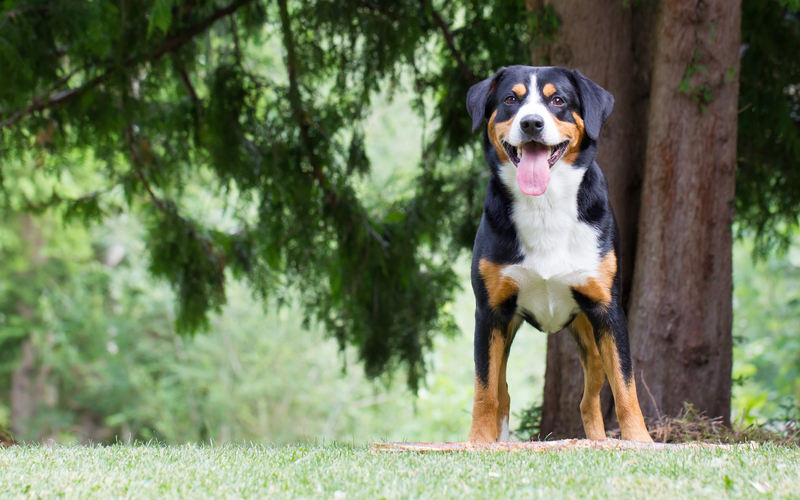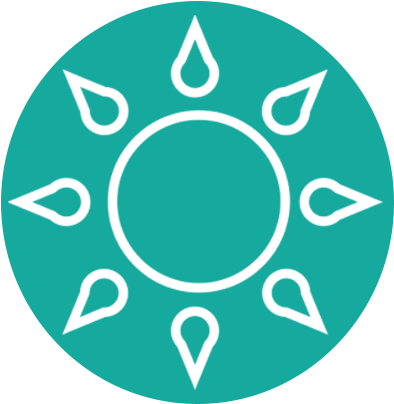 Quit feeling guilty about leaving your dog at home during the day. Drop your doggy off with us! We will take care of them as if they were our own.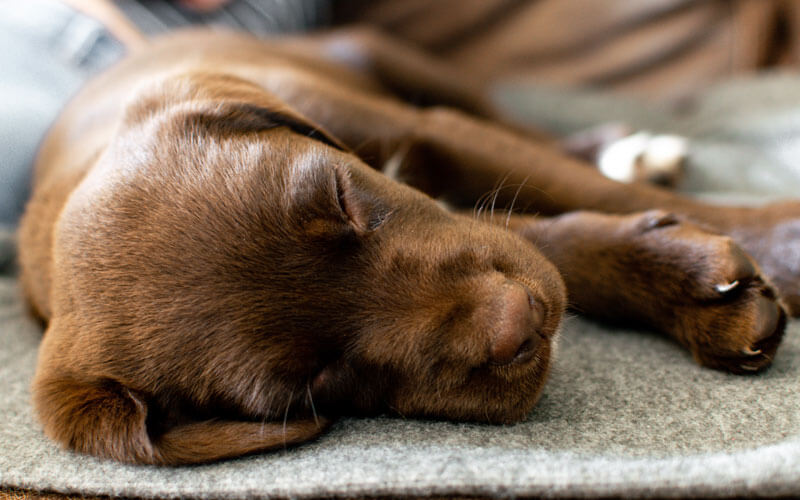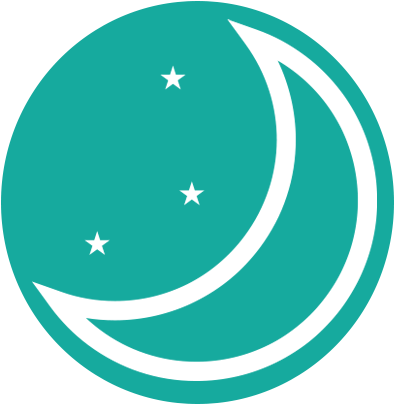 We provide supervised 24/7 care for your most precious furry friends. Go on vacation without any worries. Your dog will be well cared for in a safe, fun and nurturing environment.