Your dog will be lapping in luxury at DEADWOOD doghouse. With our temperature-controlled facility, your pup will be well cared for in a safe, fun and nurturing environment. They play during the day in our 16'x24′ indoor play area or one of our three 20'x40′ outside play areas. Then, during naps and at night, they settle into one of our 17 dog kennels.
To help your pup feel like they are at home, you are welcome to bring some of their personal belongings such as toys, bedding, etc. (we are not responsible for lost or damaged items). 
Our facility is staffed 24/7 so your precious furry friend will never be left unattended. Safety is of the utmost importance to us so your dog must be up to do date on all vaccinations. See our vaccination requirements.
For all things DEADWOOD doghouse, check out answers to frequently asked questions.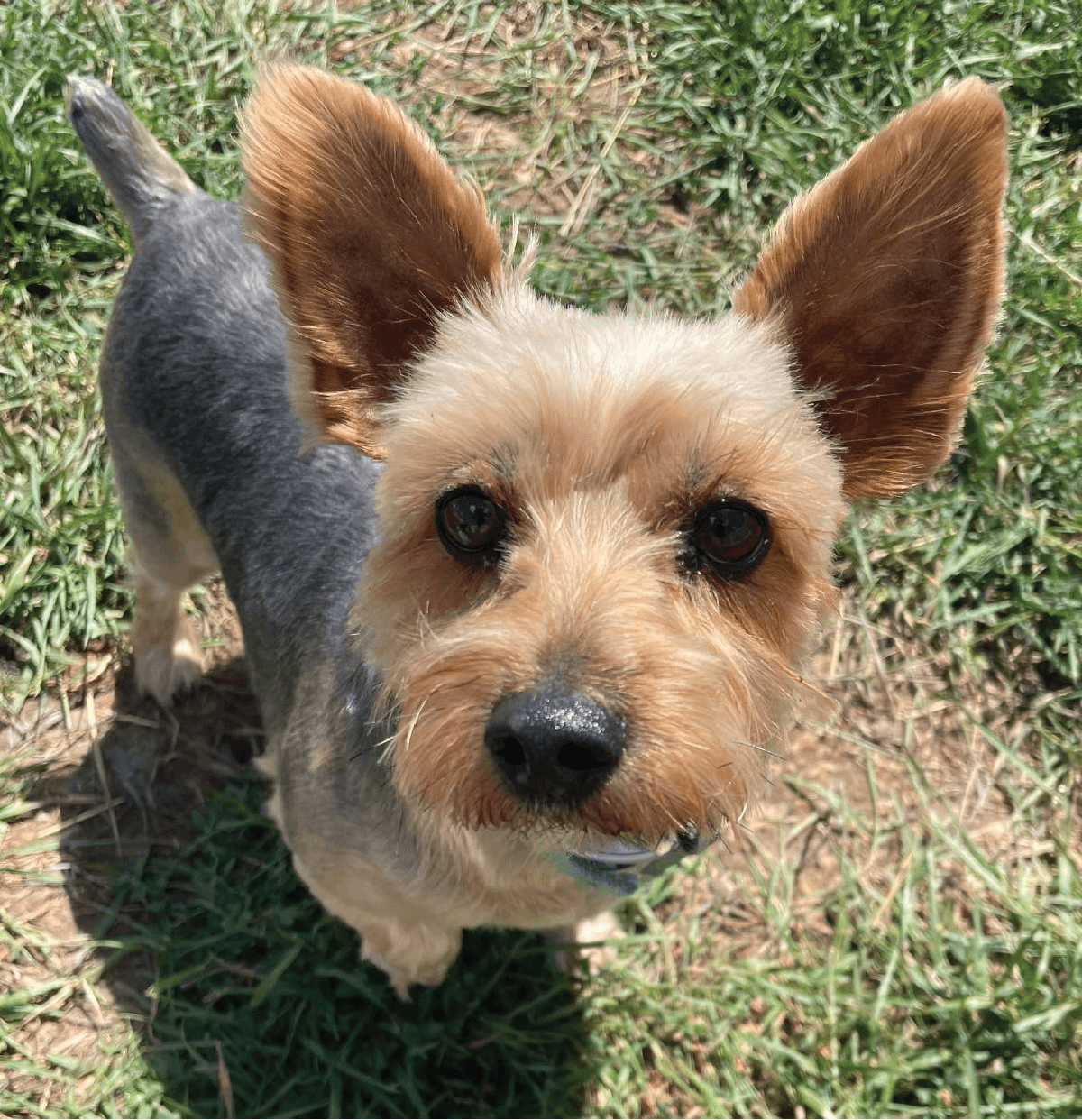 The start to a worry-free vacation.
Monday-Friday
Drop-off/Pick-up: 7:00am to 8:30am
Drop-off/Pick-up: 4:30pm to 6:00pm
Saturday
Drop-off/Pick-up: 10:00am to 11:00am
Drop-off/Pick-up: 3:00pm-4:00pm
Sunday
Pick-up: 12:00pm to 2:00pm
Pick-up only at this time, no drop-offs, unless a special appointment has been made. This is a family day for us so we would like to keep to this schedule.
We ask that you please stick to the above drop-off and pick-up times. The doggies like structure and straying from the norm can disrupt activities, eating regiments and sleeping schedules.
*However, we understand that sometimes things come up so we have a strict $10 charge for early and late drop-offs and pick-ups.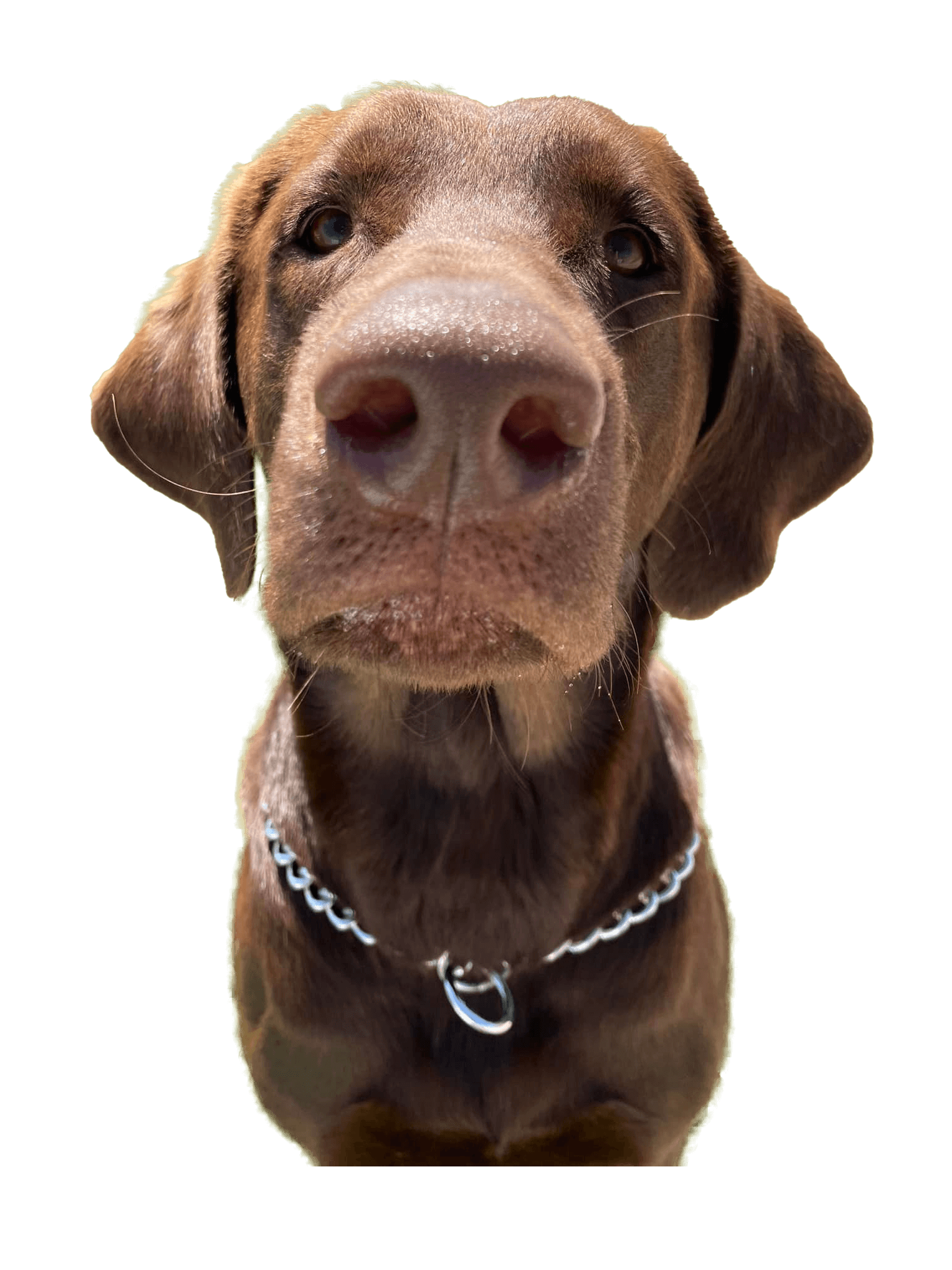 Holidays:
(Thanksgiving, Christmas Eve, Christmas Day, New Year's Day, Easter Sunday, July 4th, Memorial Day Weekend, & Labor Day Weekend):
1st dog: $46
2nd dog: $40
3rd dog: $35
Must all be in the same kennel in order to receive the discounts.
Pick up is available from 10:00am-12:00pm on holidays.
*No daycare available during holidays.
1st dog: $40/Night
Multiple dogs in the same kennel
2 or more dogs, per dog: $35/Night
Discount for 2 or more dogs is available in our 8'x5' kennel. These do book up fast and, if not available, you must pay for full price of another 4'x6' kennel.
If multiple dogs share the same kennel they must be able to eat together.
Additional Fees:
House food = $2.50/meal
Kong treat = $5.00
Boarding must be paid in full the day of drop-off or prior to pick-up. A 48-hour cancellation notice is required or 25% of your reservation will be charged. 
Unfortunately, Deadwood Doghouse does not allow pitbulls or any dog with a bite history or aggressive behavior (no matter the breed). Also, we cannot accommodate dogs older than 13 years of age.
CANCELLATION POLICY:
Please note that we have to stick to our cancellation policy. If you cancel less than 48 hours (72 hours HOLIDAY week, rally 1 week notice) you will be charged your full stay. We hate to do this but we do book out and someone else misses out on their pups doghouse stay. Thank you for understanding.
2023 Rally Pricing:
August 1-3
1st dog: $46
2nd dog: $40
3rd dog: $35
August 4-13
1st dog: $54
2nd dog: $49
3rd dog: $45
Must all be in the same kennel in order to receive the discounts.
To ensure the safety of your dog(s), there are no visits allowed during rally.
At booking we require a 50% nonrefundable deposit. The balance is due at checkout.
*No daycare available during the rally.
What do you need to bring?