Feeling guilty because your dog is kenneled during cold weather and not outside when it is nice? Release that guilt by bringing him to doggy daycare and we will keep him safe and occupied.
You work all day and are tired when you get home. But you get home and your dog is ready to play. Let us wear your dog out during the day so you can both rest at the same time.
Because of our indoor play areas, we provide temperature-controlled play in a safe, fun and nurturing environment. We have the ability to provide separate spaces for dogs based on size and behavior.
To help your pup feel like they are at home, you are welcome to bring some of their personal belongings such as toys, bedding, etc. (we are not responsible for lost or damaged items).
For all things DEADWOOD doghouse, check out answers to frequently asked questions.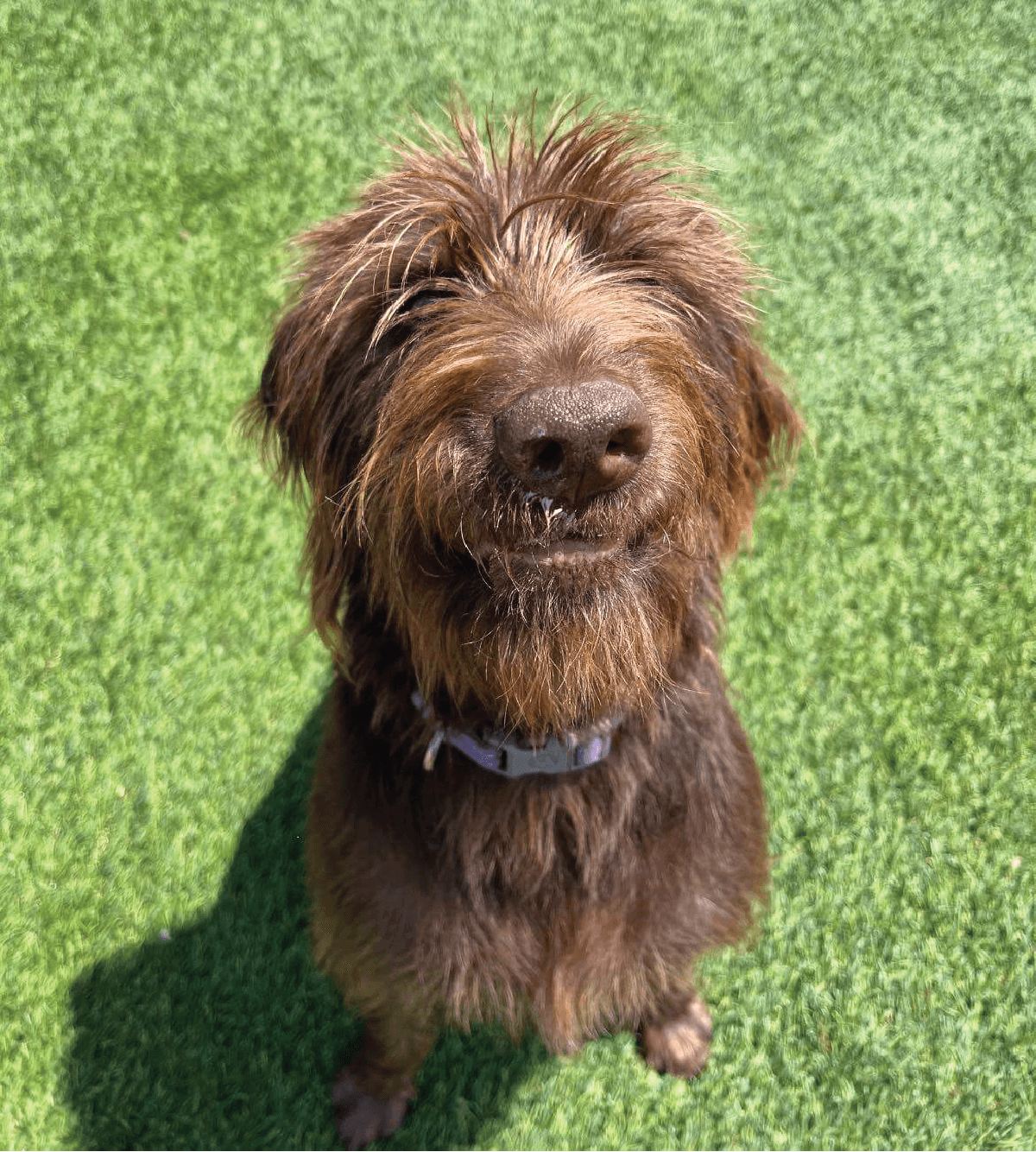 Daycare is good for your pup and puts your mind at ease!
Monday-Thursday
Drop-off: 7:00am to 8:30am
Pick-up: 4:30pm to 6:00pm
We ask that you please stick to the above drop-off and pick-up times. The doggies like structure and straying from the norm can disrupt activities, eating regiments and sleeping schedules.
However, we understand that sometimes things come up so we have a strict $10 charge for early and late drop-offs and pick-ups.
Daycare is closed Thanksgiving, Christmas Eve, Christmas Day, New Year's Eve, New Year's Day, Easter Sunday, July 4th, Memorial Day Weekend, & Labor Day Weekend.
No daycare available during the rally.
Single Day: $29/dog (8 hour day)
Daycare must be paid in full the day of drop-off or prior to pick-up. A 48-hour cancellation notice is required or 25% of your reservation will be charged.
Reservations are required for staffing purposes so we can maintain a 1-to-10 person to dog ratio. Walk-ins may be rejected if we do not have enough staff for the day.
(We do not have ½ day prices.)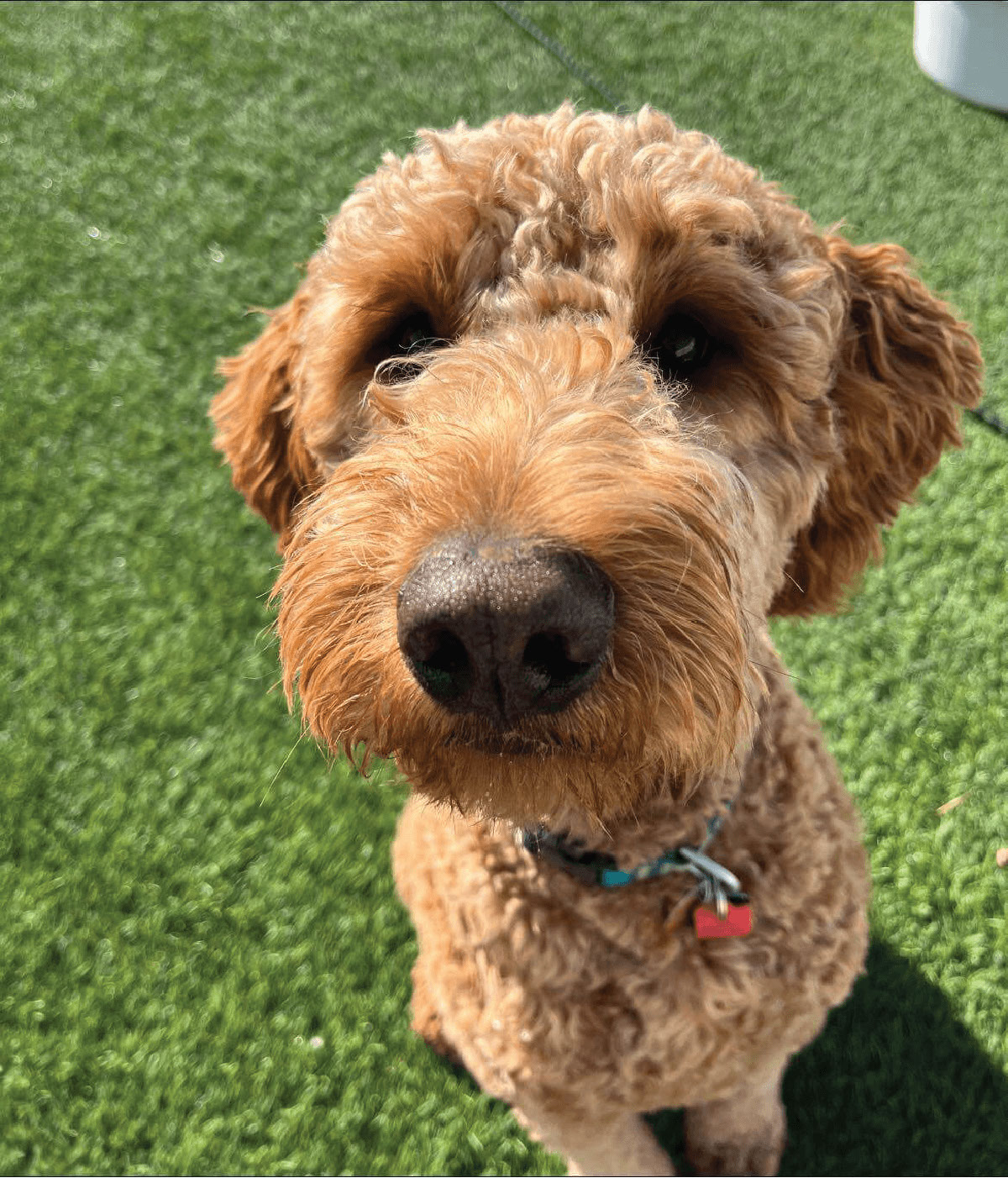 Requirements
 • Complete the registration and release as well as the dog profile form. Don't forget to sign the rules. All of that can be done through our online portal.
• Pass a doghouse behavior evaluation. DEADWOOD doghouse is designed for social dogs to play and have fun. Unfortunately, Deadwood Doghouse does not allow pitbulls or any dog with a bite history or aggressive behavior (no matter the breed). Please call us to schedule a tour and an evaluation at 605-641-0857.
•Meet vaccination requirements.
•Rabies
•Bordetella
•DHPP
•We reserve the right to refuse service and admittance to any dog who has trouble getting along with other furry friends. If you cannot provide proof of vaccinations, we can't allow admittance for the safety of the other pups. Also, we cannot accommodate dogs older than 13 years of age.
•We have a handy checklist for you to look at and print out so you won't forget anything your first day.
If you are ready, schedule an appointment today.
Let us answer any questions or provide a tour.